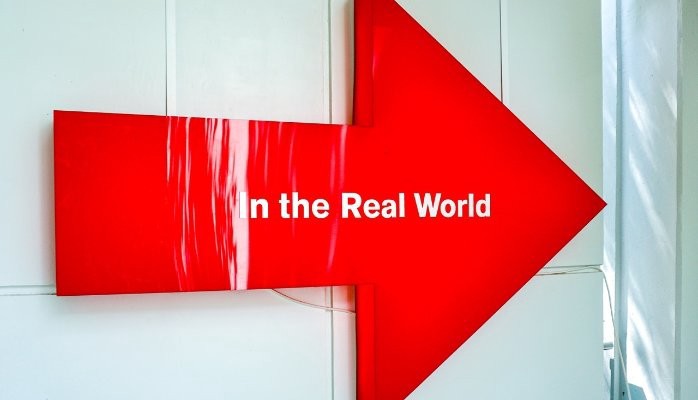 Information and mobility (1/3): empowering users to navigate the urban jungle
Following its series on user experience, attoma will now focus every Monday on the importance of rethinking the way mobility information is communicated. This is a theme we deal with on a daily basis in our service design agency when working with key players such as SNCF, RATP, Société du Grand Paris, Transdev, STIF, SYTRAL, Grand Lyon, etc.
Mobility information, a means of transport in its own right!
Information within a mobility system can no longer be limited to mere instructions, it has become a means of transport in itself. Indeed, "travelling" into the world of mobility information allows one to plan, compare options and make decisions long before physically embarking on a journey.
This new paradigm, which turns traditional approaches on their head, implies taking into account the needs and abilities of these new "information travellers", and to do so in an extraordinarily complex environment. And while the highly fragmented ecosystem of mobility offers does meet new needs and changing lifestyles, it also results in an overabundance of resources, each with its own informational syntax.
The mobility resources of a city are naturally messy and even redundant at times. Most often, incoherent information is a reflection of the lack of consistency of the systems themselves, such as a bus lane that sometimes doubles as a bike lane and sometimes not… This obviously confuses users, who are tricked by ambiguous signals, and ultimately exposed to some degree of risk. Do you want to cycle in your city? Then it's up to you to develop your own model of representation and plan of action… And this is exactly what happens: faced with confusing and contradictory information, individuals resort to appropriating disparate bits of information to create a subjective mash-up that suits their needs.
This is of course the result of a natural cognitive mechanism, but also the manifestation of a strong desire for empowerment, which is typical of our modern digital culture.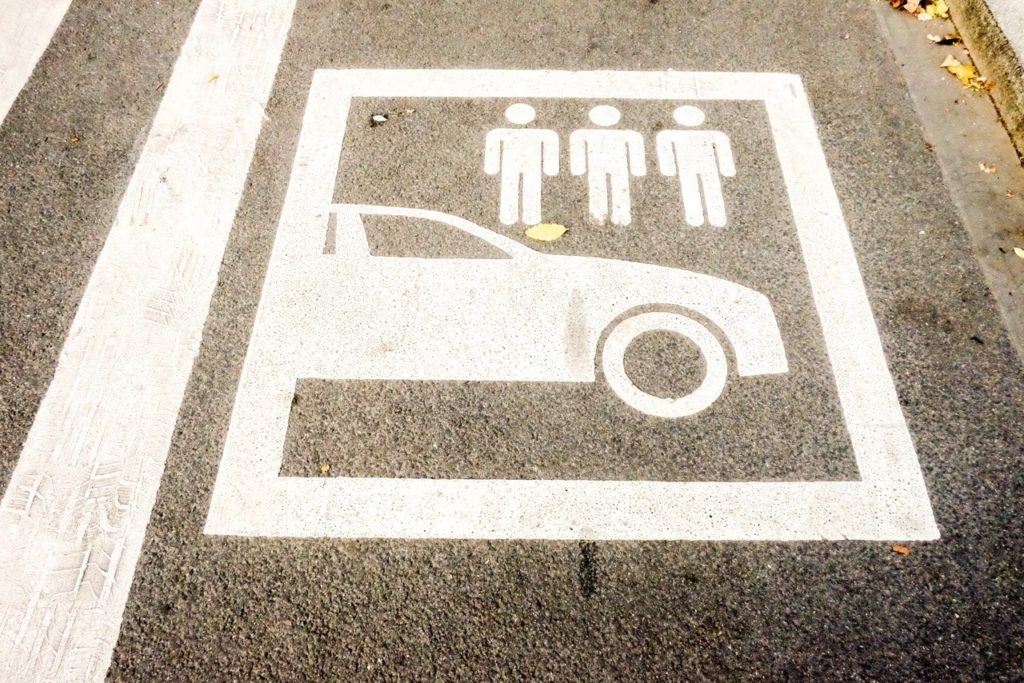 A radical hypothesis
We can't overcome complexity by imposing a single, homogeneous informational syntax. However, we must develop some kind of logical interoperability between individual and collective information, in order to give users the means to understand the system and navigate the urban jungle on their own. When it comes to information design strategies, this new paradigm requires that we consider the user's needs and abilities from the outset.
This should be obvious, yet in our work as service designers, we find that the various stakeholders (public authorities, service operators and providers, manufacturers, startups, etc.) often struggle to realise how much users' approach to mobility has evolved. Generally, we still think in terms of the system where all the information provided is the unmediated production of said system.
So, what can we do to change this and promote a truly user-centred approach? At attoma agency, we're working on a somewhat radical hypothesis, which assumes that complexity has now reached a threshold past any naturally viable state, and that the appropriation of systems is beyond the reach of our elementary cognitive ability. Thus, the question is: "Where do we go from here – now that any perception of simplicity is out of the question, now that coherence is no longer an option, and that continuity of experience has proven an unattainable myth?". We believe this to be a fundamental question, and all uses studies we've carried out have taught us that, from now on, the complexity of mobility systems will exceed users' ability to appropriate and process them.
Through paradoxical dramatisation, it has become easier to put the passenger back at the heart of the systems we design. For instance, when planning public transport timetables, the main focus should no longer be on an Excel table listing the bus' objectives, but rather on passengers' daily commute and habits. As a result, we will rather concentrate on frequency and waiting times over departure schedule.
If we want to adjust the design of information services to the complexity of today's offer, we must forego any ambition of an absolutely seamless integration and universal coherence that could allow the average user to find their way effortlessly in a jungle of disparate means of transport. Not only is it simply impossible, it's also not what we learn from observing daily uses.
The belief that Google will carry modern society towards a perfectly integrated and standardised world is an oversimplification that does not quite reflect the reality of uses, as it assumes users would somehow renounce their desire to appropriate the systems and divert them to meet their needs and assert their autonomy.
Travel Companion application developed under the EU's research and innovation funding programme Horizon 2020 (to learn more about the project: IT2RAIL − A multimodal travel companion)
Next article: Information and mobility (2/3): languages and dialects