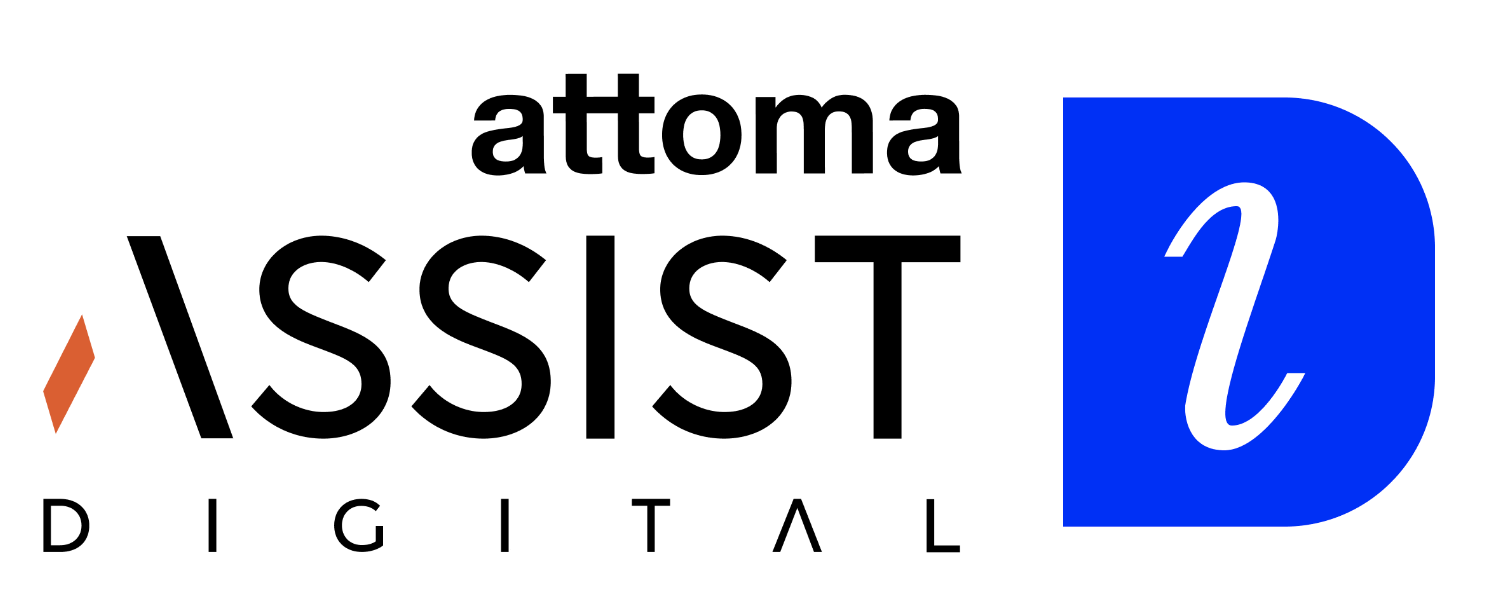 [Interview] What's in store for the future of design?
Designers interactifs is one of the main stakeholders involved in promoting design in France.
In 2020, with the support of Adobe, the association led by Benoît Drouillat launched a series of short video portraits of digital designers on Instagram, in collaboration with Marina Wainer. Interviewees were chosen for their contribution to the French design scene and the perspectives they have opened up in terms of digital design practices, aiming to depict a wide range of approaches: studios, such as NoDesign, Lab212, H5 or Meaningful, agencies like Attoma, but also in-house teams such as Saint-Gobain as well as independent designers all share the values of digital design striving for societal, technological and cultural changes.
In this series of video portraits, each interviewee reflects on the future of design and illustrates their proposals with some recent projects.