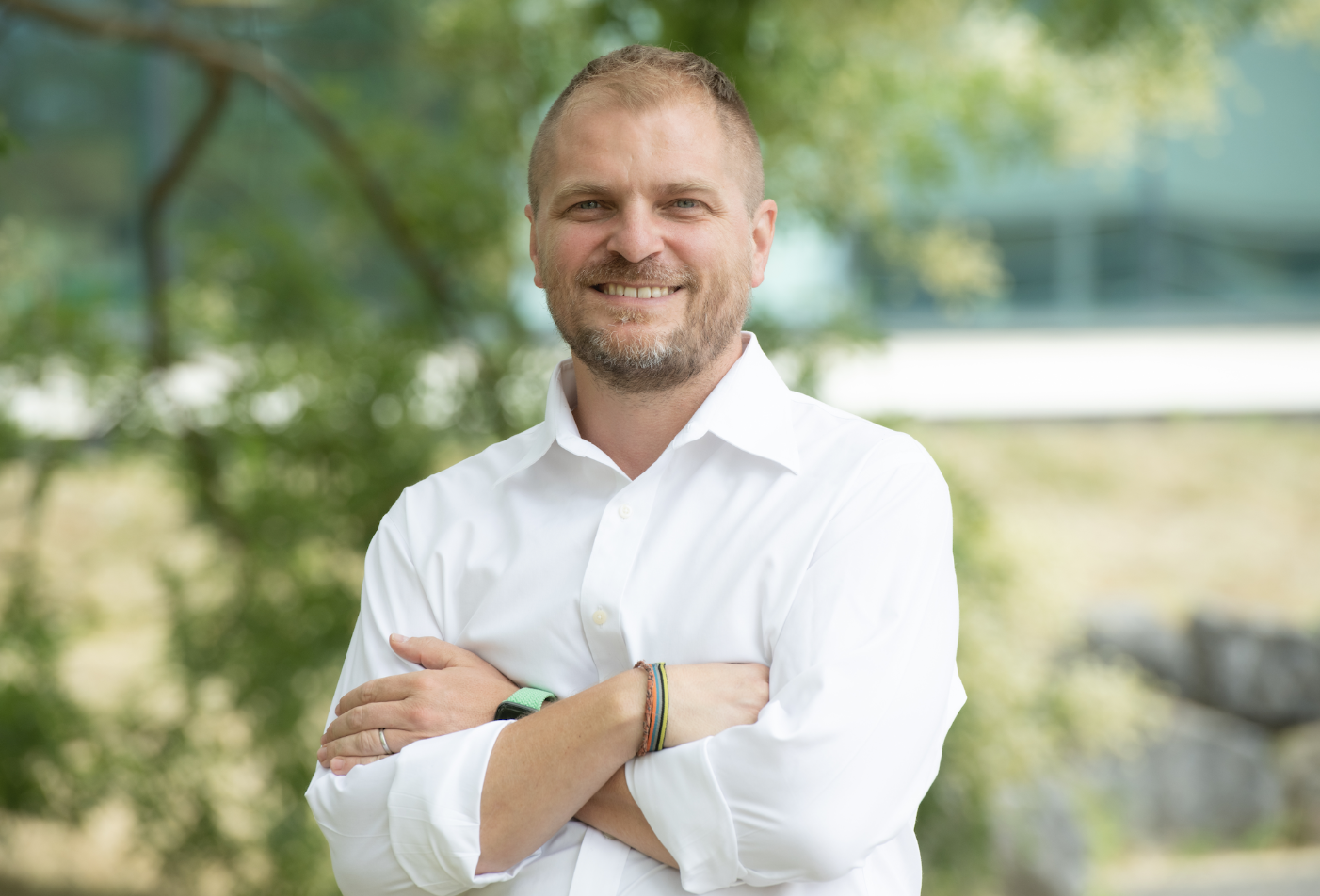 Attoma/Assist Digital strengthens its strategy and turns to the industrial sector with the arrival of Andrea Donadel as Managing Director
Attoma/Assist Digital – formerly known as Attoma and part of the Assist Digital group since 2019 – is pleased to announce the arrival of Andréa Donadel as Chief Executive Officer. This recruitment is part of Assist Digital's new expansion strategy, which aims to develop its presence on the French market and extend its offer to the industrial sector.
Holder of a degree from the Polytechnic School of Milan and an MBA in management from SDA Bocconi, Andréa Donadel quickly developed an important network internationally and in the industrial sector thanks to his various professional experiences. Italian and father, he moved to France in 2016 where he now lives with his wife and three daughters. Passionate about innovation and sustainability, he has built a career with major industrial companies such as ABB, Eaton and Schneider Electric, while following these passions and his natural attitude for multicultural environments.
Andrea Donadel is now joining Assist Digital France to ensure the development of the agency's strategy in France. Its missions will include the creation of a brand new support offer dedicated to energy transition and sustainable development for companies, and by extension, the development of a tailor-made strategy adapted to the industrial sector.
Andrea Donadel comments: "I am very proud of the confidence that Assist Digital places in me for this highly strategic position. Having already collaborated with the various talents of the Attoma agency as part of my work at Schneider, I am more than honored to join this team that I appreciate so much. The dynamism and sincere commitment of the whole team is a major asset for our future growth".
Giuseppe Attoma Pepe, founder of the agency, adds: "Innovation and creativity are at the heart of our agency. I am proud that a confirmed talent of Andrea's stature is joining Attoma/Assist Digital and enriching us with her experiences, her creativity and her ever-renewed enthusiasm for innovation and new challenges."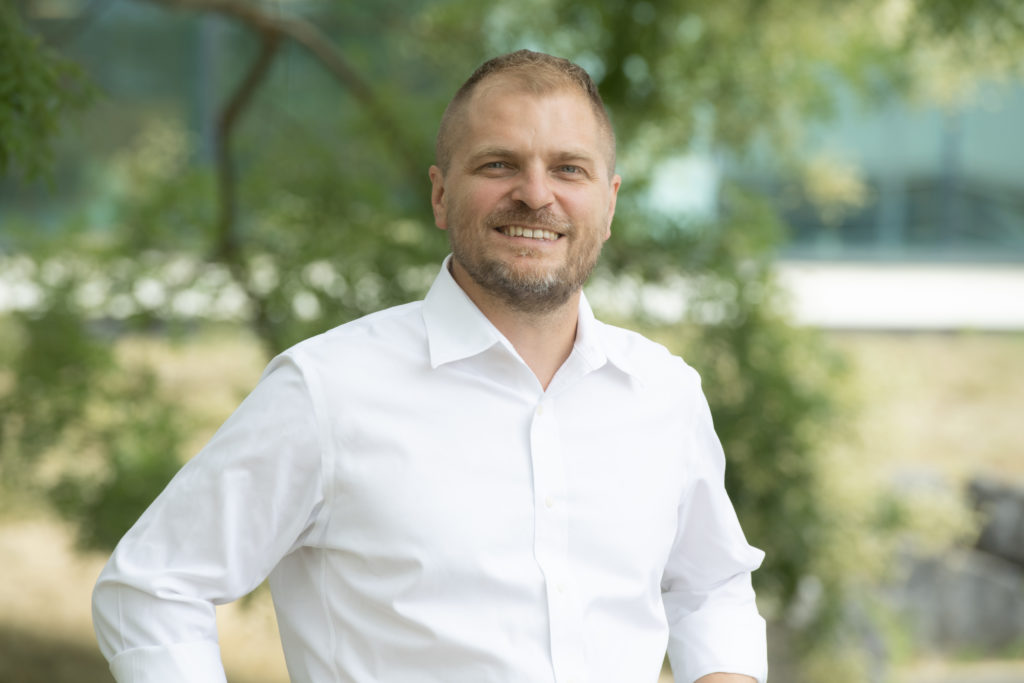 Recruitment at the heart of Assist Digital's expansion strategy
This recruitment comes at a crucial moment in the growth and transformation of Assist Digital, today a pan-European market leader specializing in customer experience support, digital services and GRC tools. Indeed, after more than 10 years of solid and profitable growth, a majority stake in the Assist Digital group has been acquired by Ardian, leading private equity investment company.
It is thanks to this partnership that Assist Digital will be able to accelerate the implementation of its expansion strategy in France – including the implementation of a merger-acquisition strategy – while benefiting from the vast Ardian network. The fund will also support the company in its continued investment in innovation and technology, while improving managerial continuity and the company's ability to attract new talent.
About Assist Digital France:
Assist Digital France – formerly Attoma – has been supporting for more than 20 years, in France and abroad, many key players in the fields of industry, smart cities, new mobility, energy transition and connected life, paying particular attention to issues related to usage and adoption. The merger with Assist Digital – one of the European leaders in end-to-end customer relations – provides customers with cutting-edge skills in technology, conversational design, artificial intelligence and CRM. Today Assist Digital France collaborates with renowned groups such as Orange, SNCF, Eunedis or even Thalès.